College News
College News
The Coronation of King Charles III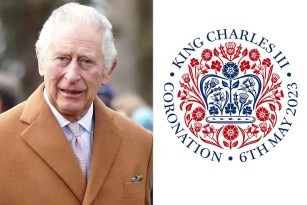 On Friday 5th May 2023, some of our students planted a Cherry tree to commemorate the upcoming coronation of the King. They did an excellent job digging and planting. 
We have planted it at the front of the college for all to enjoy. We look forward to watching it grow. This will be a beautiful reminder of this significant occasion in British history.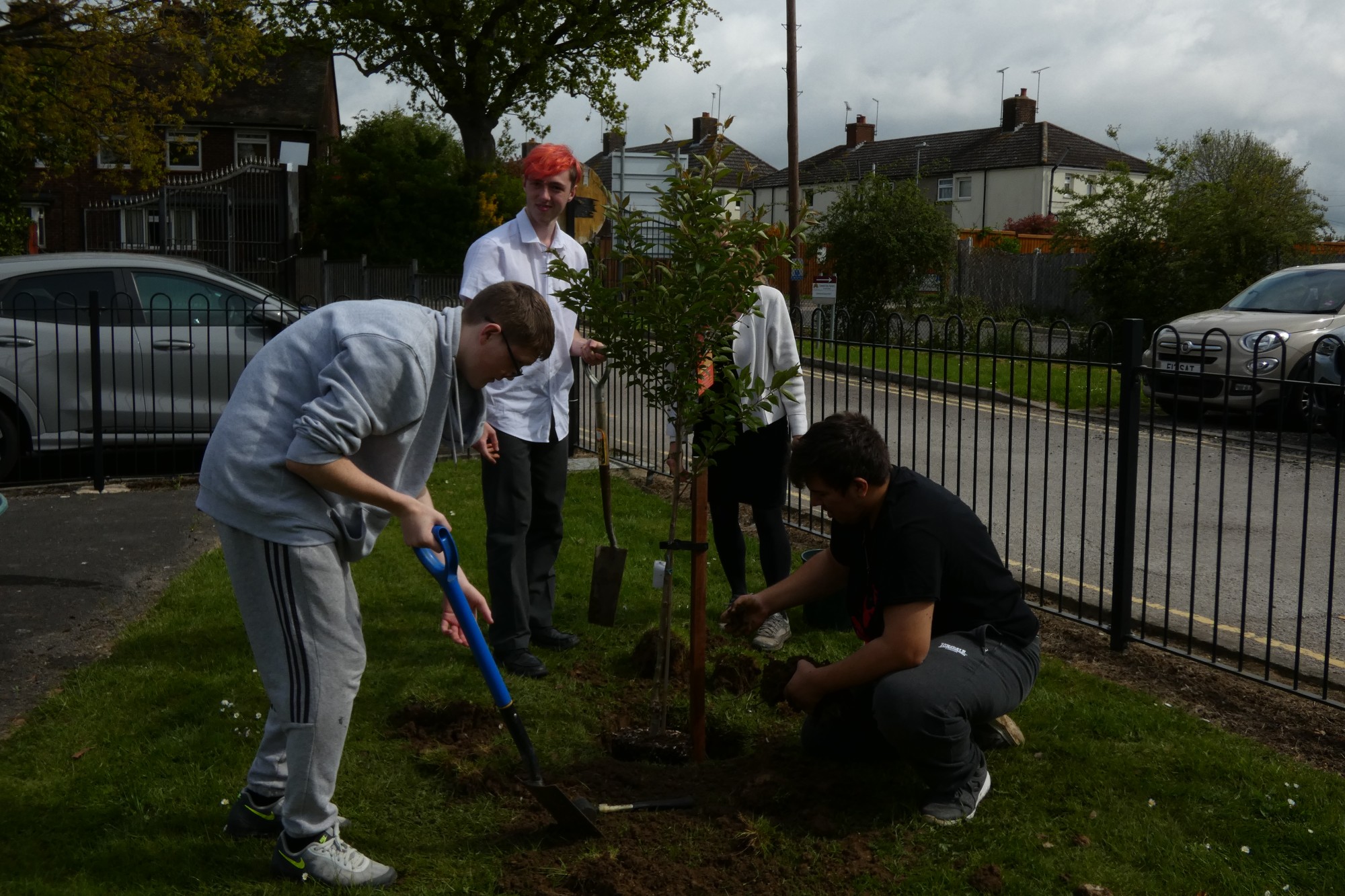 Street Art Community Project
A small group of our students were invited to take part in a subway art community project in Chelmsford. Four students worked with local artists called Brave Arts who previously worked with our students at the college to create our stage mural. They had a great time and also did something they had never experienced before. The artists were really impressed by the behaviour and skills of our students.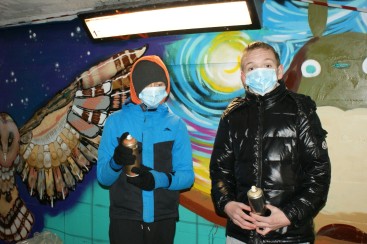 Index
Archive
July, 2022
June, 2022
March, 2022
October, 2021
September, 2021
April, 2020
January, 2020
December, 2019
November, 2019
July, 2019
May, 2019
February, 2019
January, 1970