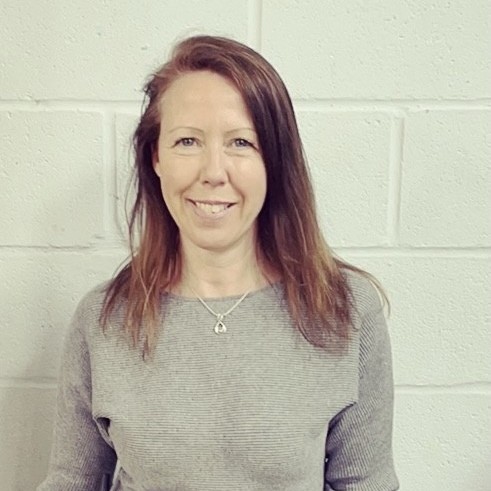 Welcome to Thriftwood College
Thriftwood is part of the SEAX Multi-Academy Trust and is situated in Chelmsford.
We are a day school catering for children and young people aged 7 to 19 years who have moderate learning difficulties - including multiple and complex needs - such as autism, speech, language and social communication difficulties.
We offer a tailored curriculum that focuses on key skills, whilst also providing a broad and engaging knowledge base.  Promoting independence and personal and social skills are fundamental to every lesson.
We strongly believe in creating a culture of achievement and recognition, in which pupils want to participate, developing responsibility, tolerance and respect for others.  We are inclusive and strive to work together to help our pupils reach their full potential.
Georgina Pryke - Executive Headteacher
If you require a paper copy of any information on our website, please contact the school/college office. 
Thriftwood Code
A Safe & Positive Environment
The Thriftwood Code expects everyone in the school community to:-