NEWS
NEWS
Gymnatics fun in PE Class
Our pupils have been having lots of fun in PE lately as they have enjoyed 'gymnastic' style lessons.  The photos below show the room ready for the fun to begin...and some students taking on the gym challenge.
Thriftwood Art Display
Great Baddow Library
From November 21st 2022, you will be able to visit Great Baddow Library where you will find a wonderful 'self-portrait' exhibition of art.  This stunning display was put together by our very talented LSA, Mrs Carrett.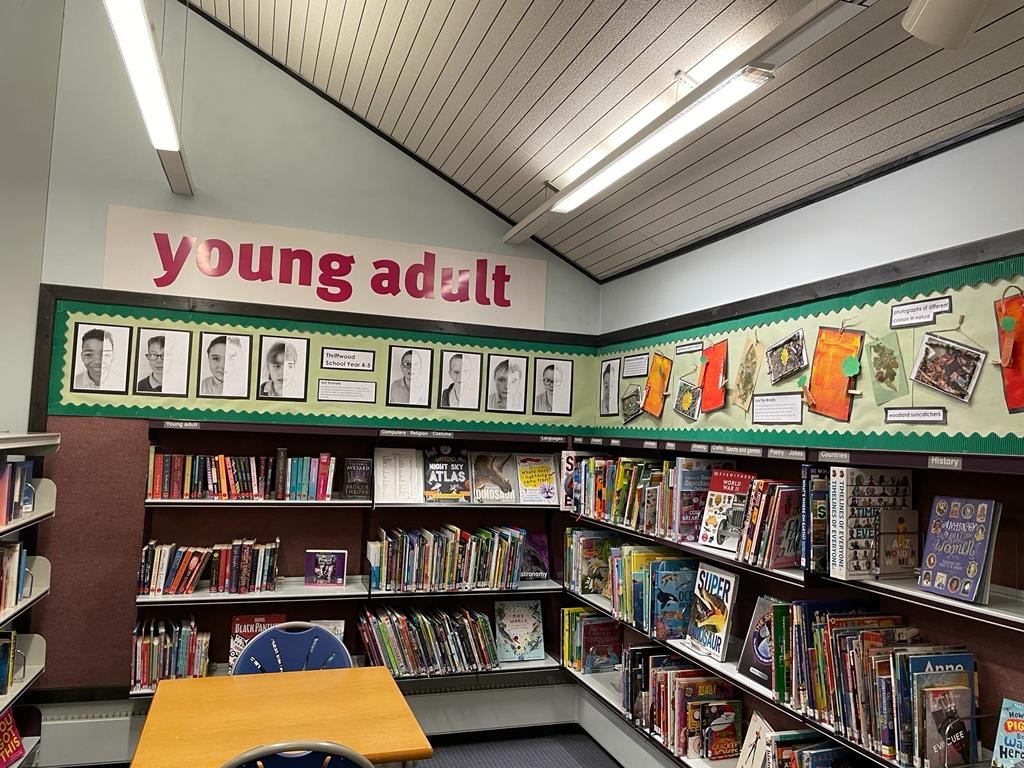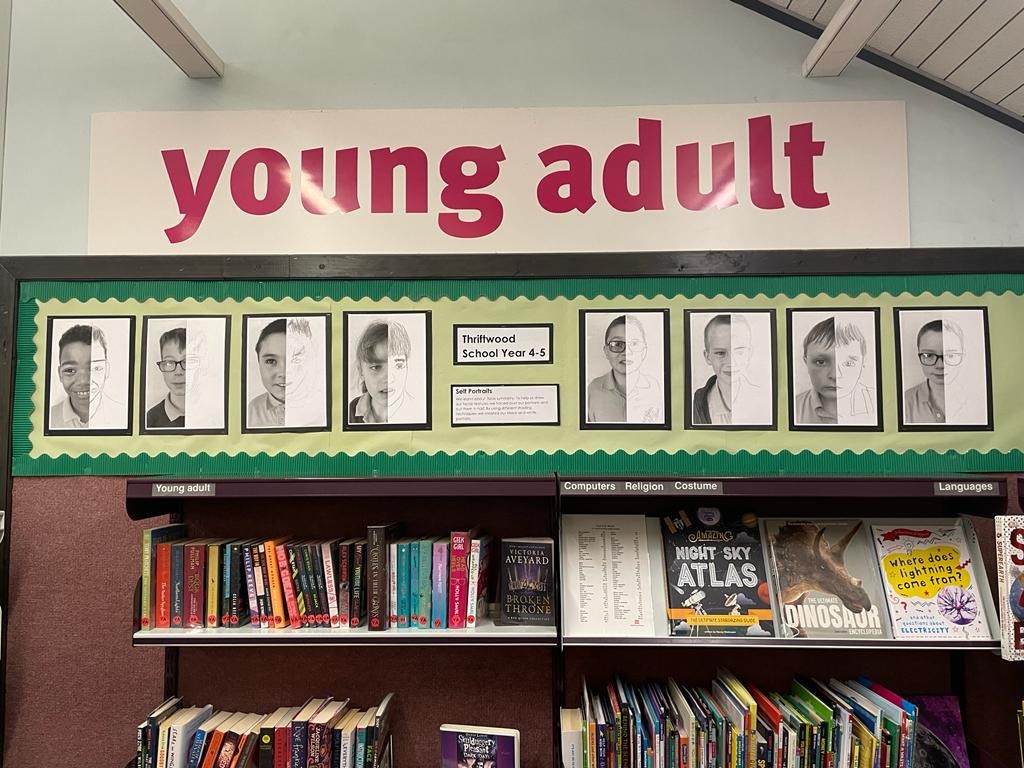 Permission from parents of all pupils involved was granted prior to publication of these photographs - if you have any questions please telephone the school on 01245 266880
Meeting for New Parents & Carers 2023
Thriftwood School
The meeting is an ideal opportunity to meet with key staff, find out in detail how the school works and how we can work together to support your child.  New parents will be  sent an invitation letter to this event which normally takes place in July - a response will be required to confirm your attendance.  Full details will be sent to all new parents during the Summer term. 
Please note that the meeting is for parents only, thank you.
PFA Summer Fete - Thriftwood School 2023
Wednesday 12th July 2023
12 noon to 2.30 p.m.
Our Summer Fete and Family Picnic is a lovely opportunity to enjoy the fete with your child before they join us/return in September and enjoy a picnic in (hopefully) the sunshine.  Please bring your own picnic and picnic blanket.